Helping give your ideas life
Let's Give and Donate Together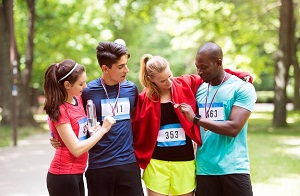 Raise money for a charity or a deserving cause
Choose any charity, we will send the money directly to them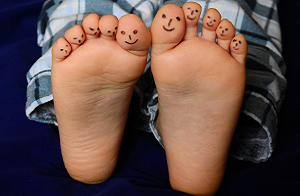 Choose one of our partners, donate direct to a charity
Children who may not have a long life, must have a better life.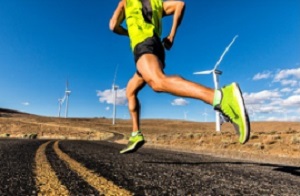 Raise money for yourself, family or community
Funds raised are paid directly into your own bank account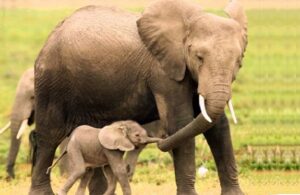 Stop their extinction and the slaughter of 55 African elephants each day.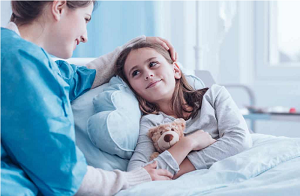 Children who may not have a long life, we must help them have a better life.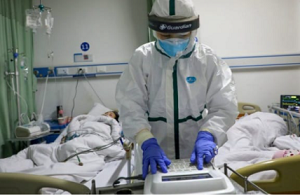 Helping the people on the frontline, who risk their lives every day, to save ours.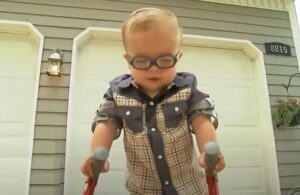 With your support Roman can walk like everyone else.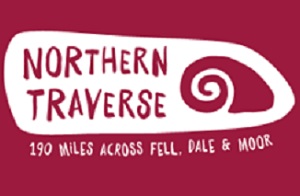 Protecting children today prevents abuse tomorrow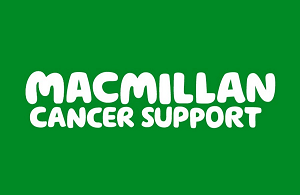 CANCER kills 165,000 in the UK, annually. It's time to act.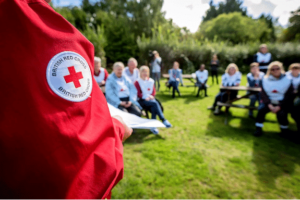 The Red Cross can do so much more with your help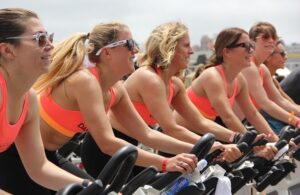 We are a group of friends raising money for Leukemia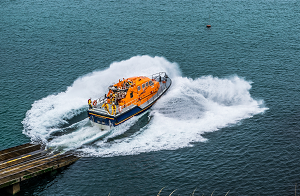 Risking their lives to save the lives of many strangers.
Looking to make a Significant Impact and need more than
£50,000 to make your idea happen, then contact us today and we will devote a dedicated team member to help make your project a success.
A few ideas to get you started
Provide direct financial support to an individual, group or community.
Take action and raise funds in response to a natural disaster or crisis and make a difference now.
Take part in a charity event
Ask friends and family to donate to a special cause or charity instead of buying you a gift. Make your page right here.
This button could be yours
Just Giving makes the World a better place
Just giving is only part of what we do.
We are a charitable purpose partnership continually searching the globe for praiseworthy causes. Creating innovative and secure online services, connecting YOU, people who care, through our donating4u platform, with the deserving causes of your choice.