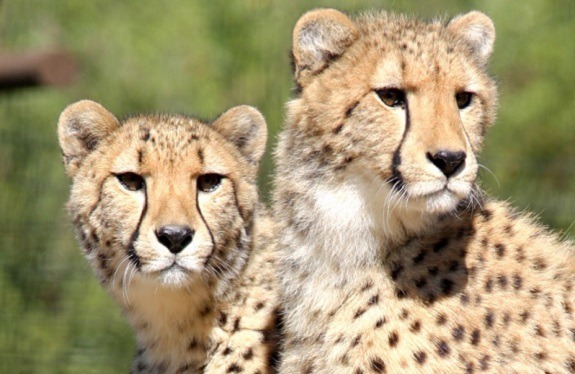 Just Giving Makes
the world a better place
Just giving is only part of what we do.
Donating 4u believes that everyone dreams of a better world. That is why we offer our online service, to share your story world-wide, through our innovative and secure platform. Connecting YOU, people who care, with the deserving charities and causes of your choice.
If you have an idea or just want to raise money for a deserving cause, get in touch.